AS SEEN ON INSTAGRAM
#babesincalua
What we're loved for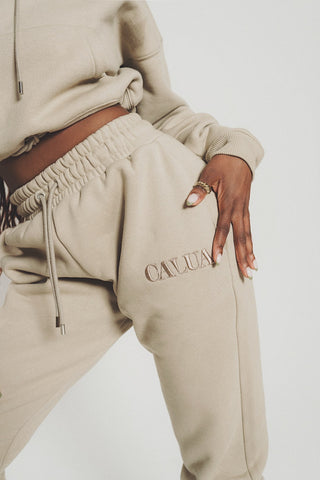 Perfect Fits
We're known for the most flattering cuts out there - showcasing curves, visually lengthen the legs, spotlighting the female body.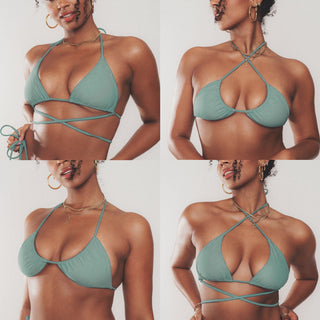 Variety
One piece, endless possibilities - Our designs are made to be worn in unlimited ways. You can adjust them to your own body & taste.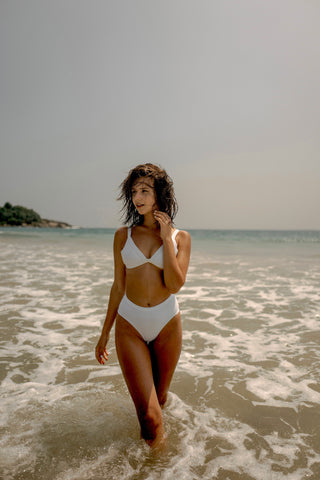 Sustainability
Eco made sexy - We keep up with the latest trends and are still super sustainable. We always work with recycled fabric options and produce limited quantities.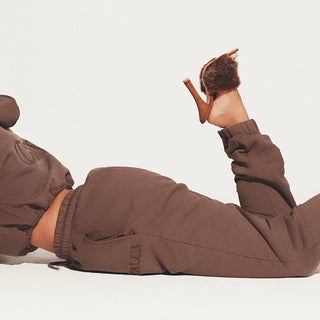 Luxury Quality
Made in Portugal - we always guarantee an absolute high-end quality for all of our products. Starting by the fabrics, ending with perfectly handmade sewing.