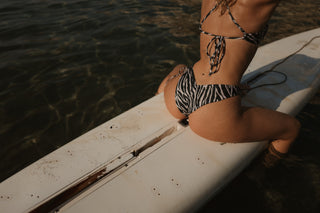 ASAP - As sustainable as possible
Sustainability
To experience a better future, we have to invest in the present. For this reason, we have created our own definition of sustainability for CALUA and incorporated it into all parts of our supply chain.
From the Beginning...
Before we even started, we decided to rely on limited collections in small quantities to counter mass production and the fast fashion trend. Our goal is to produce products which can be worn for several years. Therefore, we invest in premium, high-end quality to make sure that you can wear our products for a long time, environmental sustainable materials and in a positive social impact. 
But how do we achieve this quality and reach our goals? 

First of all, we invest a lot of time in sampling. We optimize our products until they're absolutely perfect, no matter who long it takes and how much it costs us. We want to create perfect patterns which flatter almost everyone in order to keep the return quote as low as possible and avoid unnecessary shipping.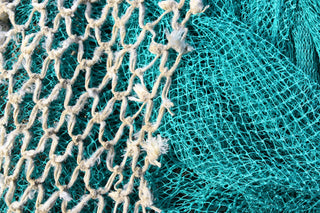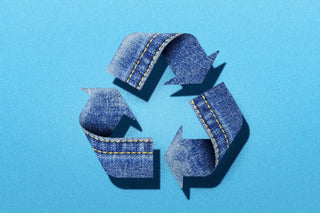 Fabrics
Our high quality sustainable fabrics are made for a long lasting and therefore more sustainable product. We always use recycled fabrics whenever possible.
Our fabrics are the base of our products and play an essential role for their quality, durability and sustainability. For this reason, we have been very picky about our fabric manufacturers, and also the fabrics themselves. Our eco-friendly manufacturers value minimal environmental pollution and safekeeping in all production steps, have optimized their work processes and received proven results.
Most of our swimwear fabrics are made from 100% recycled Econyl yarn. To produce this yarn, pre- and post-industrial waste such as discarded fish nets, carpet fluff and tulle, which have reached the end of their useful life, are regenerated and processed into new, environmentally friendly fabrics.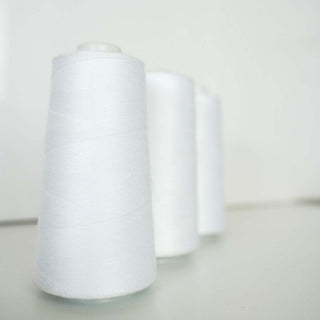 Production
Our manufactories are obtained with several certifications, work with great environmental, safety, health and hygiene standards and under ethical conditions.
Our Portuguese manufacturers support environmental protection just as we do and therefore comply with all European environmental, safety, health and hygiene standards and work under ethical conditions. We are in daily close contact and exchange with our team and are grateful that they are extremely committed to our brand and our products.
They & the products they make are obtained the following certifications and memberships:
Product & Supplier Certifications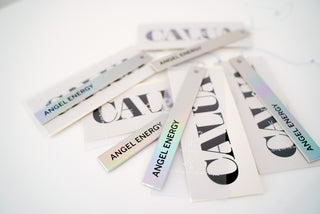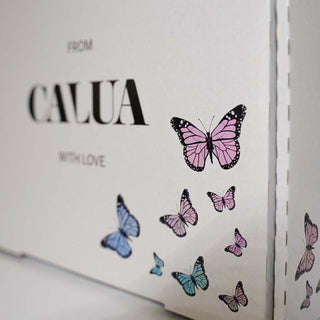 Packaging
Our beautifully designed high quality packaging is produced out of sustainable, recycled & recyclable materials and made to protect our products at best.
Of course, we also want to continue the sustainable foundations that we have created with our packaging. That is why we rely on recycled and recyclable high-quality materials. 

First of all, we paid special attention to our hangtag. Although it is made of completely recyclable materials, we designed it so beautifully that we hope you won't throw it away and keep it instead. Every piece comes in a recycled and recyclable polybag, which you are welcome to use further. 

And now to the most important part of the packaging: Our CALUA bag, which you receive for free with every order. This bag is made out of PVC, a sustainable, recyclable material. However, our intention is that you always use the bag to protect your bikini, in order to make it last longer and therefore also more sustainable.
Lastly, every order is shipped in a recycled and recyclable box. We are very happy if you continue to use it. 
If not - please recycle it properly!