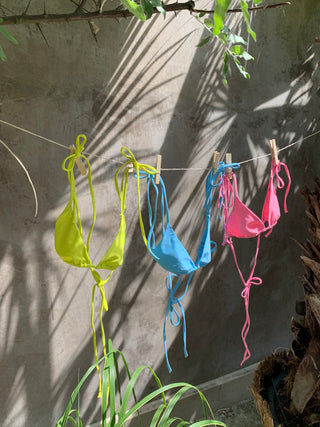 EST. 2020
OUR STORY
CALUA is a female-founded lifestyle brand, focused on beachwear and loungewear. Known for confidence-boosting cuts, the most luxurious fabrics and innovative designs and made to make women feel their best.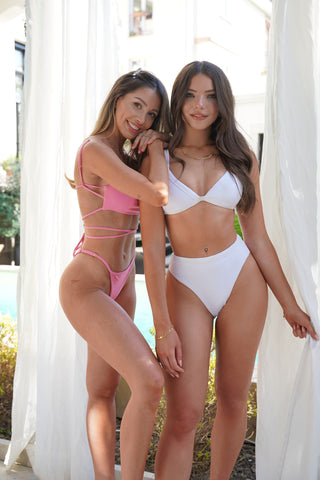 About us
In February 2018, the idea to finally put an end to the long search for the perfect bikini was born. For German girls like the two best friends and founders Caroline and Luisa, it was almost impossible to find the bikinis of their dreams in Germany without long delivery times, high shipping costs and customs fees. Based on this, CALUA was created - a high-quality, young, exotic and feminine brand with a special focus on sustainability.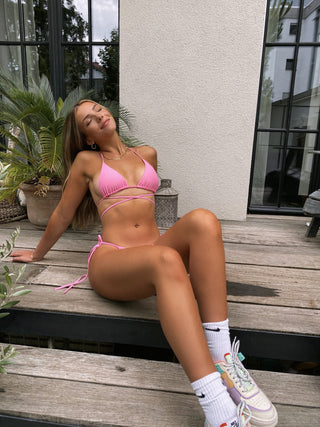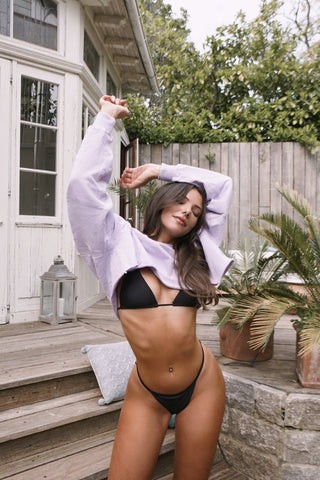 About Luisa
Luisa startet CALUA at the age of only 23 years old, right after her graduation in Fashion Design and her Bachelor's degree in Business Administration. Without any experience at all, she developed the brand in cooperation with her best friend Caro. Luisa is not only the creative mind and designer of the brand, but also takes care of all administrative activities within the compay.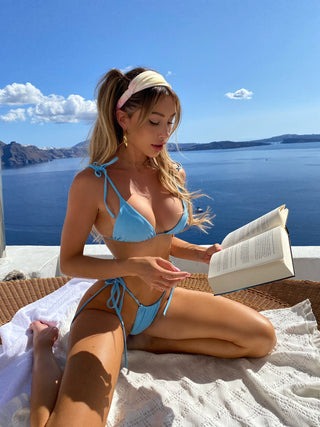 About Caro
With her Instagram account @caroeinhoff, Caroline has been an inspiration for many girls and young women all around the world for several years. Her message of truly loving yourself and being what you want to be is what distinguishes her and her content. That is why it has always been her dream to combine these values, her style and creativity in her own brand, which she has turned into reality together with her best friend Luisa.
Made to make you feel beautiful, sexy & confident
"We are women - we know exactly what other women want. We are totally picky ourselves and therefore, we have perfected our designs down to the smallest detail in order to present the female body perfectly. For both of us, high quality begins with the choice of fabrics and ends with the packaging of our bikinis. With every order, we send you a box full of love and hope that you will feel our CALUA angel energy just as much as we do."
xoxo,
Caro & Luisa